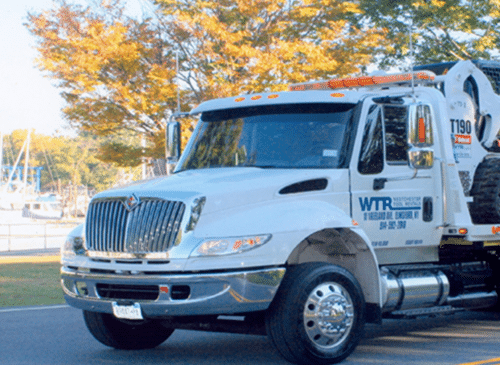 Westchester Tool Rental can deliver equipment directly to your jobsite or home! We have a large fleet of trucks to fulfill all of your delivery needs. All of our drivers are knowledgeable and ready to ensure that you are not left with any questions when the equipment is delivered to you. Deliveries and pickups should be scheduled as far in advance as possible, however, we will make every effort to accommodate delivery requests with short notice. Contact a store near you today to schedule your next delivery.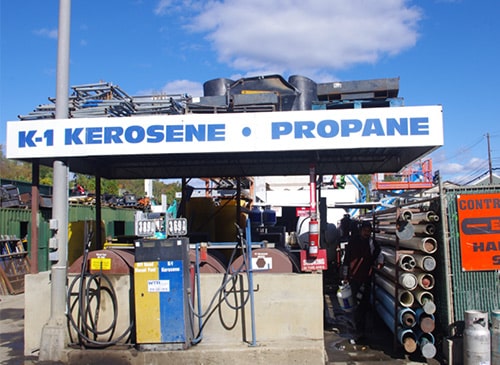 Our Propane Refilling Stations provide safety and convenience when you want to refill your empty cylinder. The trained staff at each location dispensing propane can help you with purging and filling your propane cylinder.
That's right, you keep your tank! We do not exchange your empty for a tank that is full. We REFILL your tank!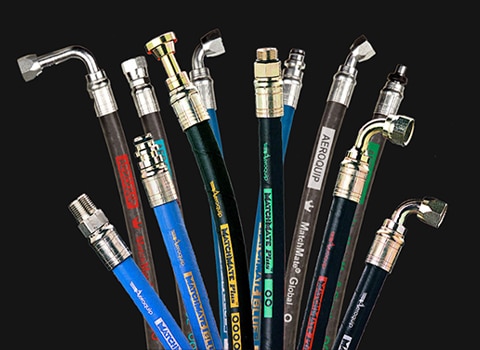 Hydraulic Hoses while you wait.
Plus, we carry a full line of hydraulic adapters and couplers.
Hydraulic Hoses, Fittings, Adapters and Custom Made Hydraulic Hose Assemblies